Our story
It all started when a small group of friends banded together to help restaurants grow their sales through brand ambassador services. We were amazing. We canvased residential neighborhoods and business districts on behalf of our clients. It was fun and we did a lot of good. Over the years, we continued to look for additional ways we could help our clients share their message. Over time, we expanded our service-offering and evolved into the full-service agency we are today.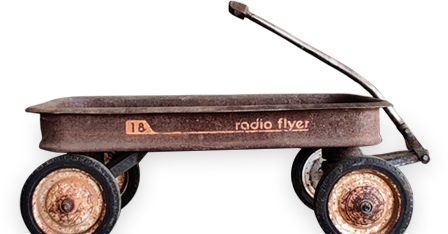 WE ASSEMBELED A TEAM…
Of talented creatives who crave the success of our clients. Every ad that goes out, every piece of copy written, and each page printed does not see the light of day until it has been met with OOHS and AAHS and ah-ha moments. It's got to look right, and it's got to feel right. Our work must hit the mark, or it won't move forward.
Come, take a stroll with us.
You'll be glad you did. Seriously. We like long walks on the beach, Country music, a little Hip Hop, some Ska, pizza (like tons of pizza), Mexican food, tech stuff, great fonts, documentaries, good books, and lots of laughs.
What You Get When You Partner with STEELWAGON
Big agency capabilities. Boutique agency service.
Web Development Team

Digital Marketing Team

Video Production Team

Advertising Department

Graphic Design Team

Printing Department

Promotional Products Department

Photography Department

Branded Apparel Department

Outdoor Advertising Department

Radio Advertising Department

Television Advertising Department

15+ Graphic Designers

25+ Web Developers

7 Advertising Nerds

3 Foosball Champions